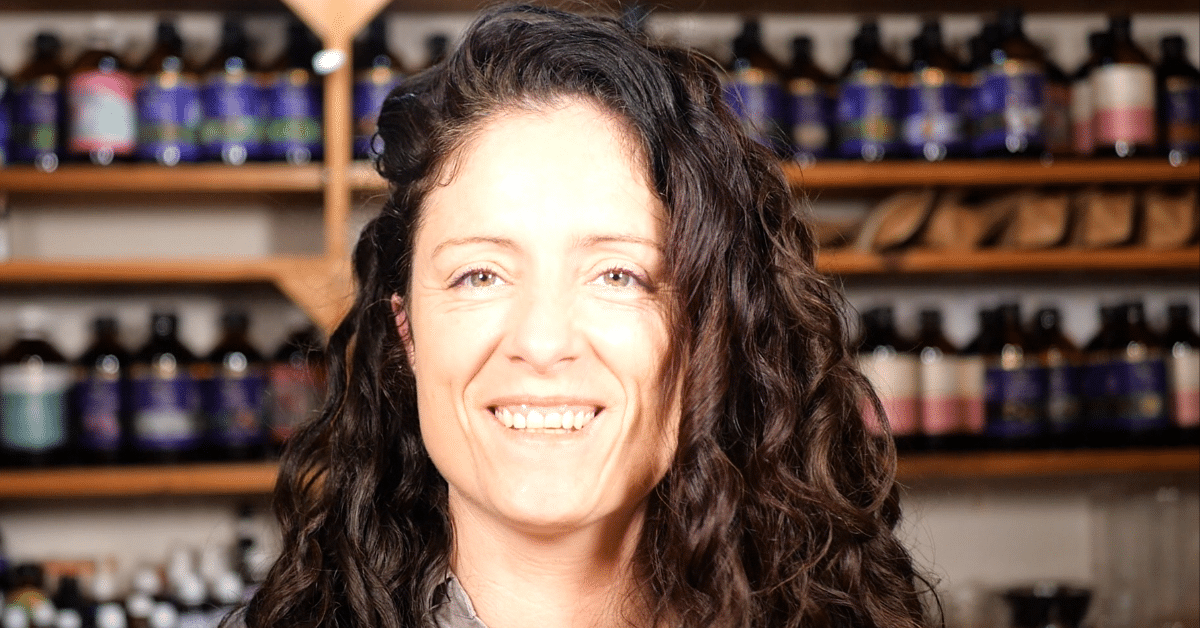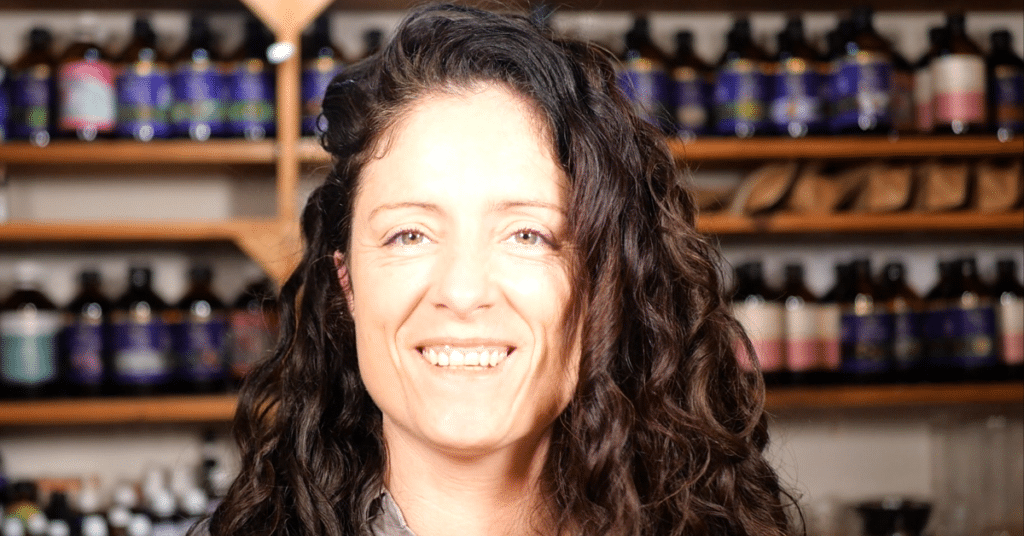 Danielle Brown is one of a handful of practising vulvovaginal specialist naturopaths in the world. With her research-driven background and analytical expertise, she is dedicated to helping her patients live symptom-free through personalised, holistic care. 
Danielle's specialist areas
Vulvovaginal/urogenital infections (BV, AV, CV, yeast, UTI)
Accurate and informed vagina, gut, and urinary microbiome analysis
Functional medicine blood test analysis
DNA analysis, genetic variations/mutations (MTHFR and others)
Addressing mystery conditions with multiple symptoms
Trans health
Optimisation of health
Digestive issues
Hormone regulation
Managing metabolic disturbances
How Danielle will help you
Danielle's odyssey as a naturopath has been driven by her unwavering determination to unearth and address the underlying causes of imbalances and dis-ease.
Beyond her clinical pursuits, Danielle is an ardent nature and animal lover, having spent a significant portion of her adult life living off-grid and embracing nature as a primary provider. Her herbalist background is complemented by a profound interest in food as medicine, a love for biochemistry and phytopharmacology, and an insatiable thirst for knowledge.
Notably, Danielle brings a unique dimension to her practice as a qualified massage therapist, with an acute understanding of the added complexities musculoskeletal issues can introduce.
While gentle, inquisitive, and compassionate, one of Danielle's distinctive strengths lies in her ability to conduct precise and informed analyses of the vagina, gut, and urinary microbiomes, DNA, pathology and other functional tests. By delving into the intricacies of these results, she can accurately assess patients and tailor highly effective treatments.
Her compassionate and patient-centric approach ensures that you receive the highest level of care, with a focus on empowering you to optimise your health. For Danielle, success means that you don't need her anymore; she's fulfilled her mission.
Qualifications, Industry Associations and Memberships
Danielle has a Bachelor of Health Sciences (Naturopathy) from Endeavour College of Natural Medicine in Melbourne, Australia and is a proud member of the Australian Natural Therapists Association (ANTA).