Good medical and alternative vulvar and vaginal information and treatment options can be hard to come by, which is why we've created the world's biggest and best medical and naturopathic vulvovaginal resource. We love science and nature and humans, and we believe you deserve to know what's really going on with your body.
My Vagina is owned and run by the degree-qualified, experienced vulvovaginal and women's reproductive health specialist naturopaths of My Vagina Pty Ltd, run from Melbourne, Australia. We are proud of what we do, so if you need to get in touch for any reason – to moan about an article, tell us you think we're awesome, or ask a question – do it!
About My Vagina's qualified, experienced naturopaths
Jessica Lloyd, BHSc (Nat)  |  Member of ISSVD, ISSWSH, ANZVS, NVA and ATMS
Jessica is a qualified naturopath specialising in vulvovaginal health.
Connect with Jessica Lloyd!
Josephine Cabrall, BHSc (Nat)  |  Member of ATMS
Josephine is a qualified naturopath specialising in polycystic ovarian syndrome, fertility, IVF support and hormonal/reproductive conditions in women.
Connect with Josephine Cabrall!
Proud members of: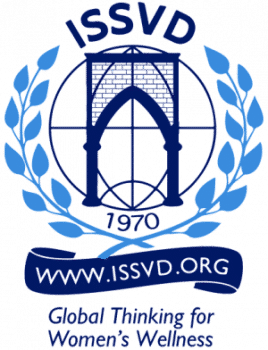 International Society for the Study of Vulvovaginal Disease (ISSVD)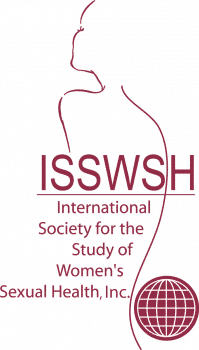 International Society for the Study of Women's Sexual Health (ISSWSH)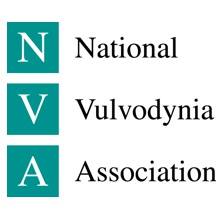 National Vulvodynia Association (NVA)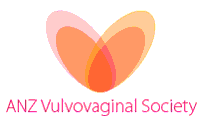 Australian and New Zealand Vulvovaginal Society (ANZVS)


Australian Traditional Medicine Society (ATMS)
My Vagina's Business information
My Vagina Pty Ltd
ABN 99 790 040 298
Email: info@myvagina.com
Web: myvagina.com