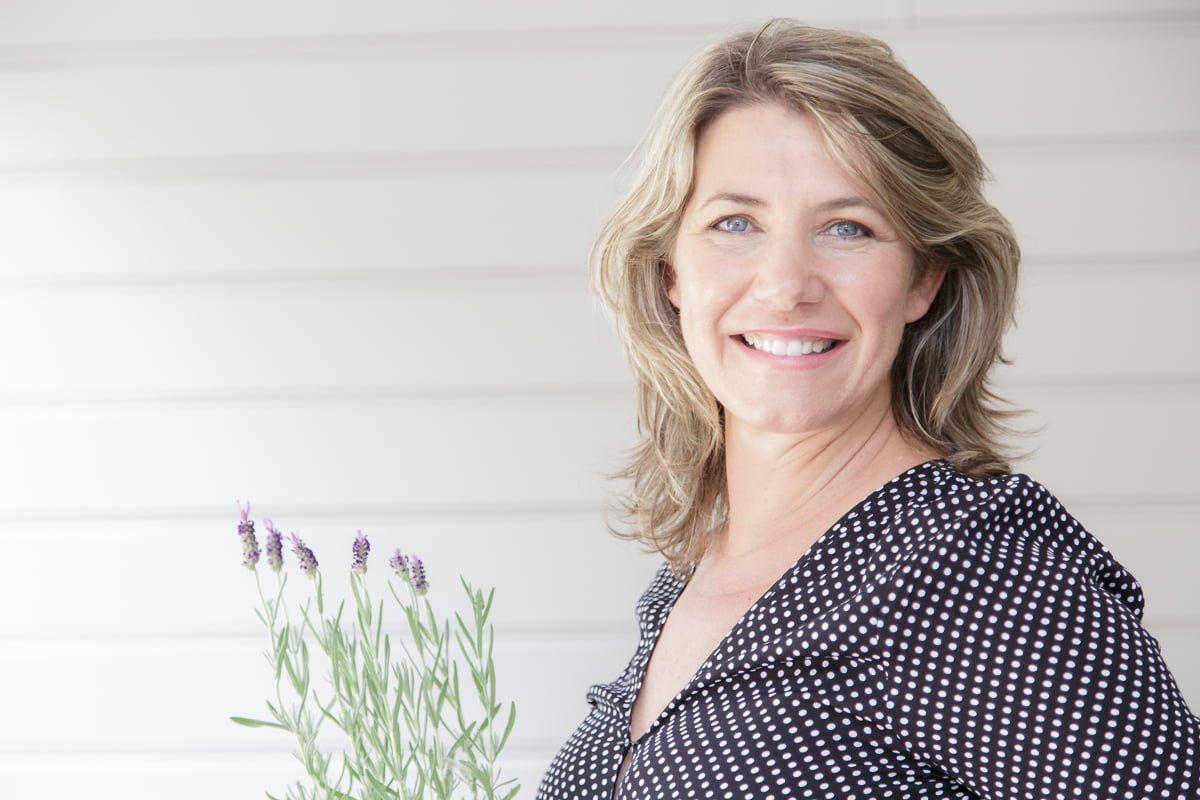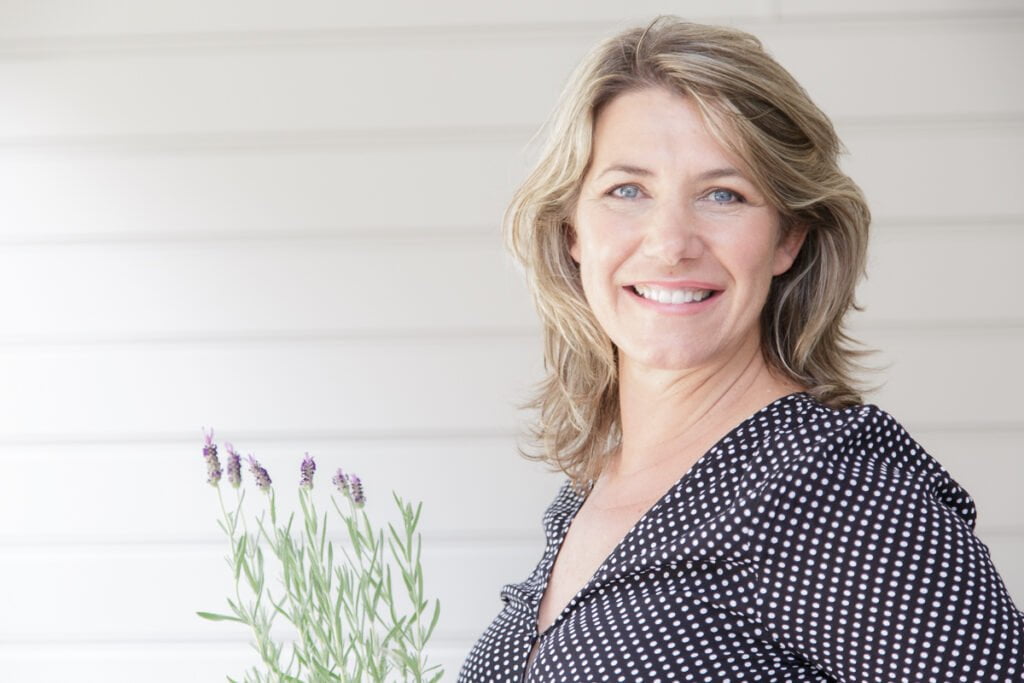 Simone is one of the world's only vulvovaginal specialist naturopaths, with vast knowledge and experience treating a variety of vaginal and vulvar complaints. 
Simone's specialist areas:
Urinary tract infections (chronic, acute)
Aerobic vaginitis (AV)
Bacterial vaginosis (BV)
Yeast infections (chronic, acute)
Perimenopausal and menopausal symptoms
Endometriosis
Digestive conditions including SIBO, IBS, etc.
Advanced nutritionist
Advanced herbalist
How Simone will help you
Simone is a naturopath, herbalist, nutritionist and a health coach with a special interest in supporting people to use food and herbs as healthcare, to feel incredible and thrive. 
She is one of the only vulvovaginal specialist naturopaths in the world, and brings her unique knowledge, training and clinical experience to your care. Simone has successfully treated people for a vast array of gynaecological and reproductive conditions, whether managing a chronic condition like endometriosis or ensuring complete resolution of symptoms of bacterial vaginosis or a urinary tract infection. 
After a career in surveying, hydrographic charting and Crown land management, Simone realised her passion for sustainability, nutrition and natural health and retrained to be a naturopathic practitioner. 
Simone is in her 50s with three children, and has life and body experience to bring to your care including her own health conditions she's managed for herself: asthma, eczema, period pain, migraines, sinus infections, high blood pressure, vertigo, low iron levels, adult acne, post natal depletion, reflux, gallstones, thyroid nodules and perimenopause. ​
Simone is a skilled and dedicated herbalist and nutritionist; she loves food and herbs, and uses supplements sparingly with the goal to only fulfil an immediate need. Each herbal formula is tailored just for you, just for that moment in your life. 
You'll find a compassionate, experienced naturopath who is excited to help guide you out of your vulvovaginal symptoms and back into your life again. 
Qualifications, Industry Associations and Memberships
Simone has a Bachelor of Health Sciences (Naturopathy) from Endeavour College of Natural Medicine in Sydney, Australia; a post graduate certificate in Sustainable Development; is a qualified SIBO practitioner certified with The SIBO Doctor; a Certified Wellness Coach; and is a proud member of the Australian Natural Therapists Association (ANTA).