Coming soon!
Posted on
Last reviewed August 7, 2018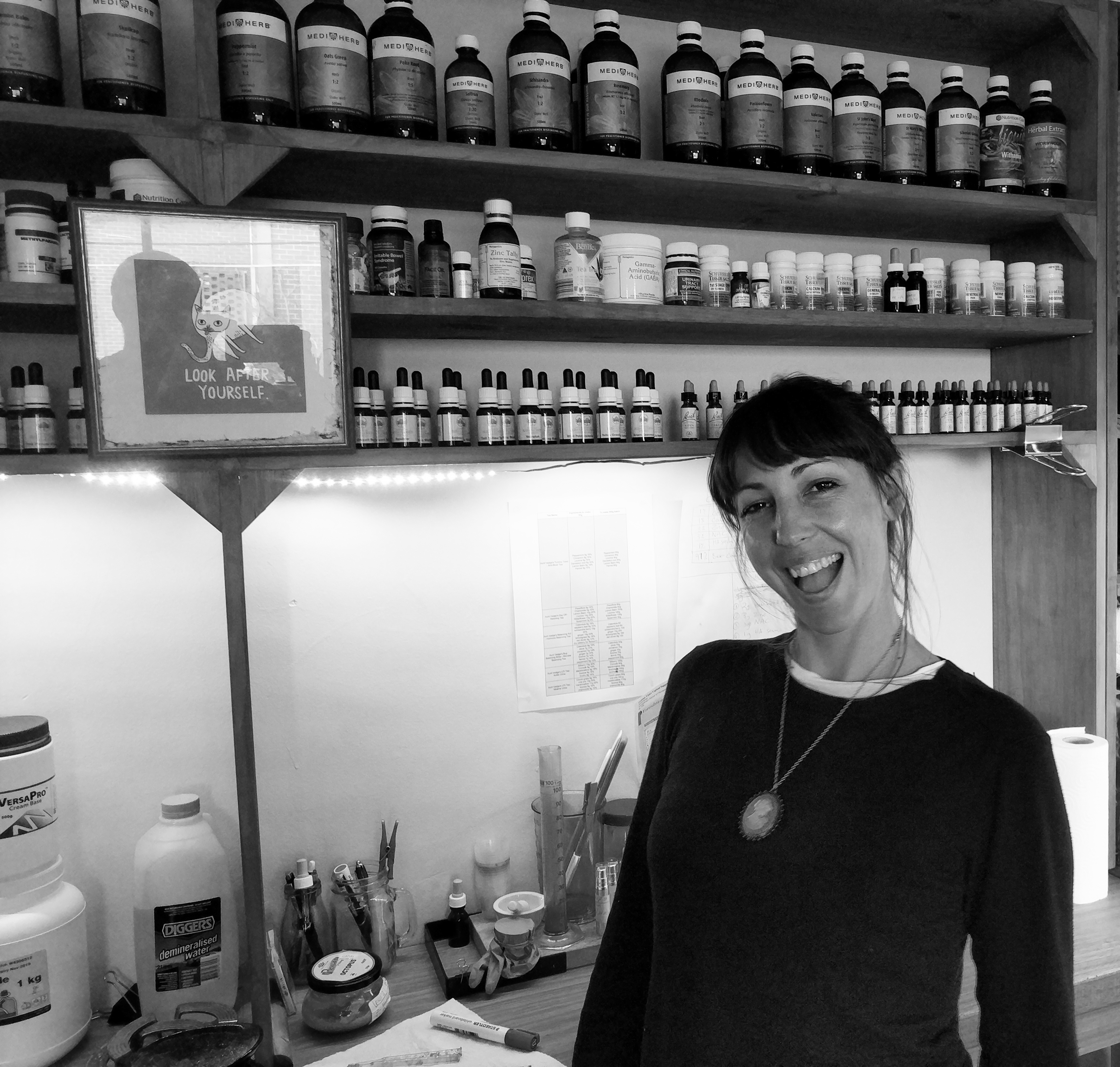 Jessica Lloyd - Naturopathic Practitioner, BHSc(N)
Jessica is a degree-qualified naturopath (BHSc) specialising in vulvovaginal health and disease, based in Melbourne, Australia.
Jessica is the owner and lead naturopath of My Vagina, and is a member of the:
International Society for the Study of Vulvovaginal Disease (ISSVD)
International Society for the Study of Women's Sexual Health (ISSWSH)
National Vulvodynia Association (NVA) Australia
New Zealand Vulvovaginal Society (ANZVS)
Australian Traditional Medicine Society (ATMS)
Read more about Jessica and My Vagina's origin story.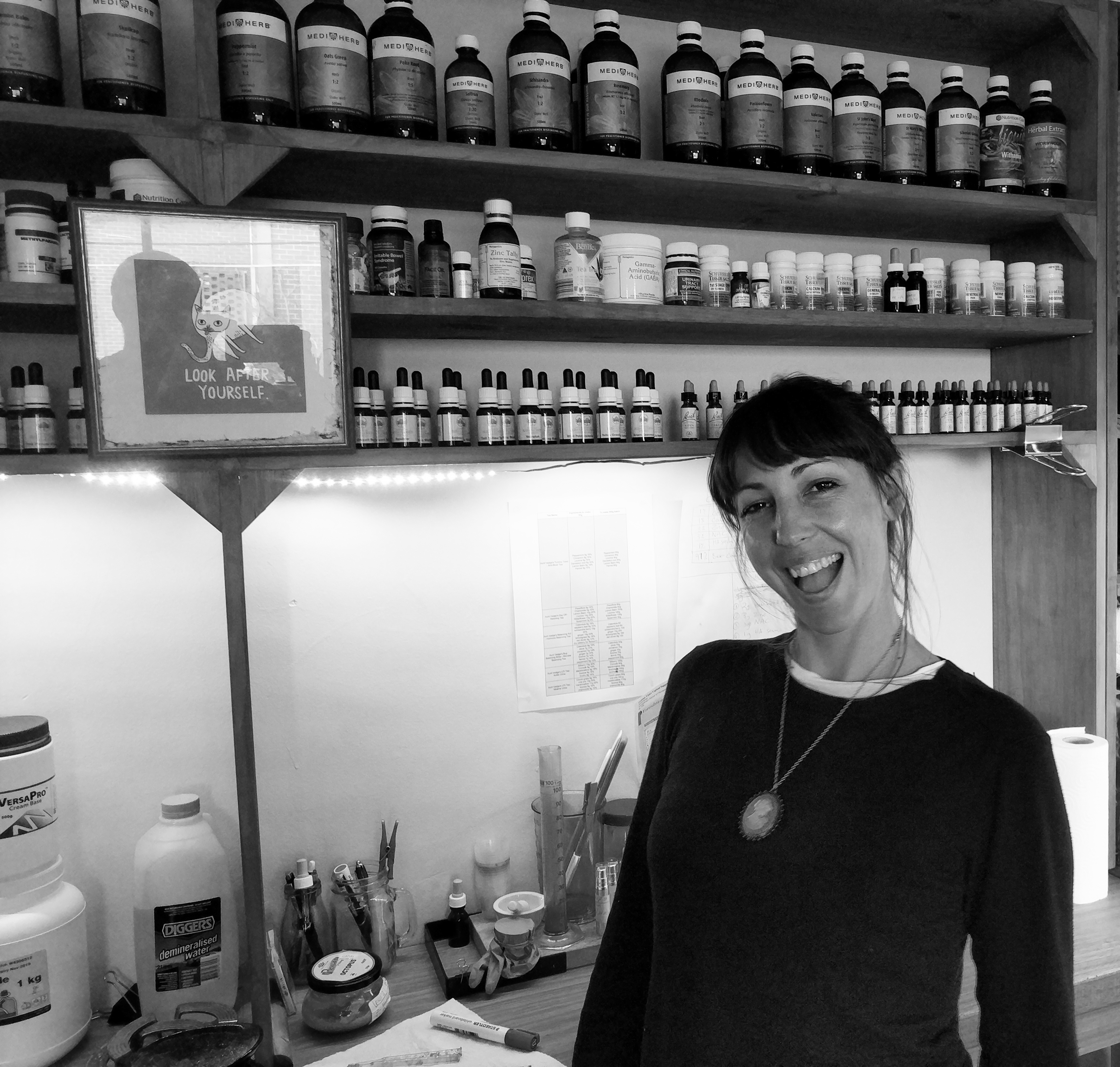 Latest posts by Jessica Lloyd - Naturopathic Practitioner, BHSc(N) (see all)