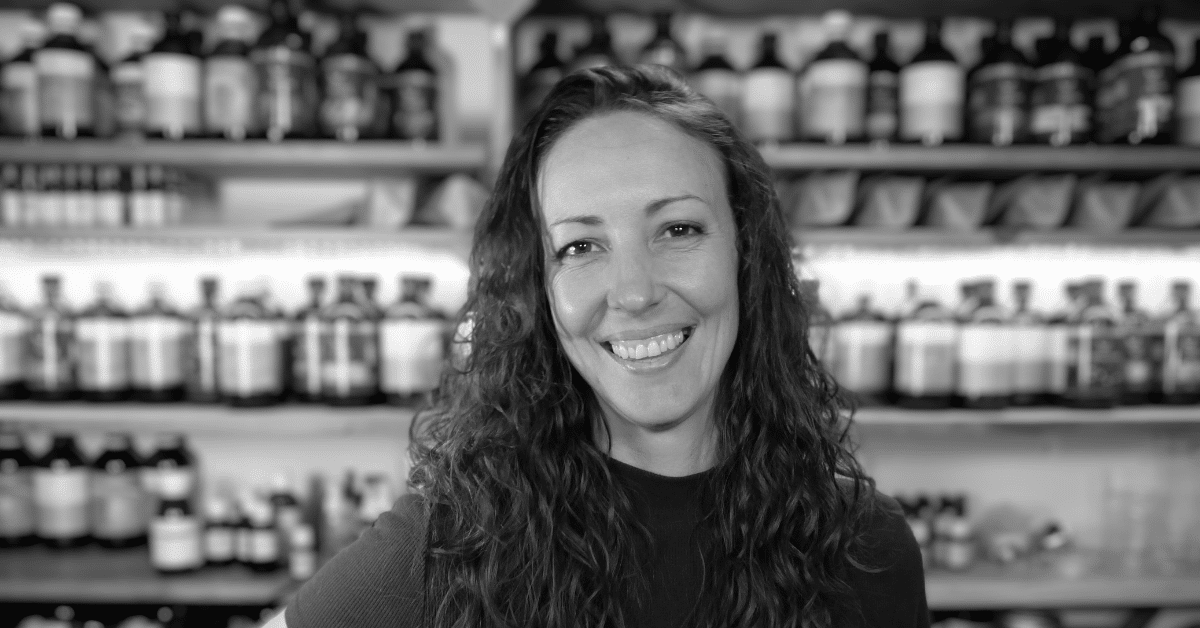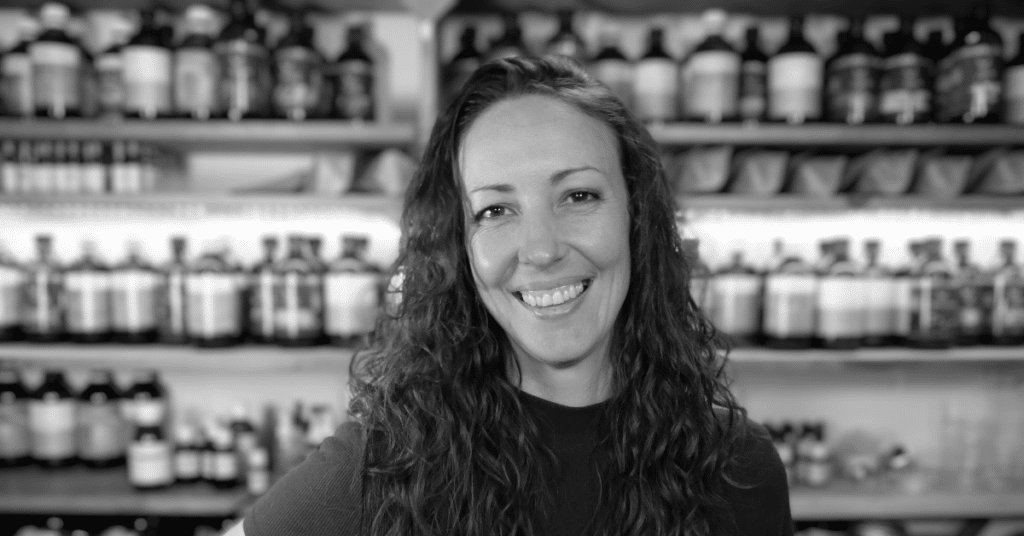 Jessica Lloyd is a naturopath and vulvovaginal specialist with a passion for gynaecological health. With over 10 years of experience, she has become a trusted expert in the field of holistic vulvovaginal care.
As a practitioner at myvagina.com, Jessica is dedicated to helping people achieve optimal health through understanding the role of individual biology, pathology and genetics. Her expertise in vulvovaginal health has helped countless people overcome conditions such as bacterial vaginosis, chronic UTI, and vulvodynia, among others.
Jessica's approach to healing is centred around empowering her patients to take control of their health and make informed decisions about their bodies. She believes that every person deserves to feel confident and comfortable in their own skin, and works tirelessly to help her patients achieve that goal.
In addition to her work at myvagina.com, Jessica is also a frequent speaker and writer on vulvovaginal health issues. She has been featured in a variety of publications and media outlets and is highly regarded in her field.
With her vast knowledge, compassionate approach, and commitment to supporting people to take control of their health, Jessica is a true leader in holistic vulvovaginal care.
Jessica can help with:
Vulvovaginal conditions
Chronic infections
Digestive disturbances
Hormone regulation
Trans health
Histamine intolerance
Vulvovaginal pain conditions
Chronic UTI
MTHFR and other genetic mutations
Functional medicine blood test analysis
DNA analysis
Complex conditions, mystery conditions with multiple symptoms
Qualifications, Industry Associations and Memberships
Jessica has a Bachelor of Health Sciences (Naturopathy) from Endeavour College of Natural Medicine in Melbourne, Australia and is a proud member of the following organisations:
International Society for the Study of Women's Sexual Health (ISSWSH)
International Society for the Study of Vulvovaginal Disease (ISSVD)
Australian Traditional Medicine Society (ATMS)
Australian and New Zealand Vulvovaginal Society (ANZVS)
National Vulvodynia Association (NVA) (USA)